…is an evil waste of water, water which will be lost forever when Drought World comes!!!!!, you might just be a Warmist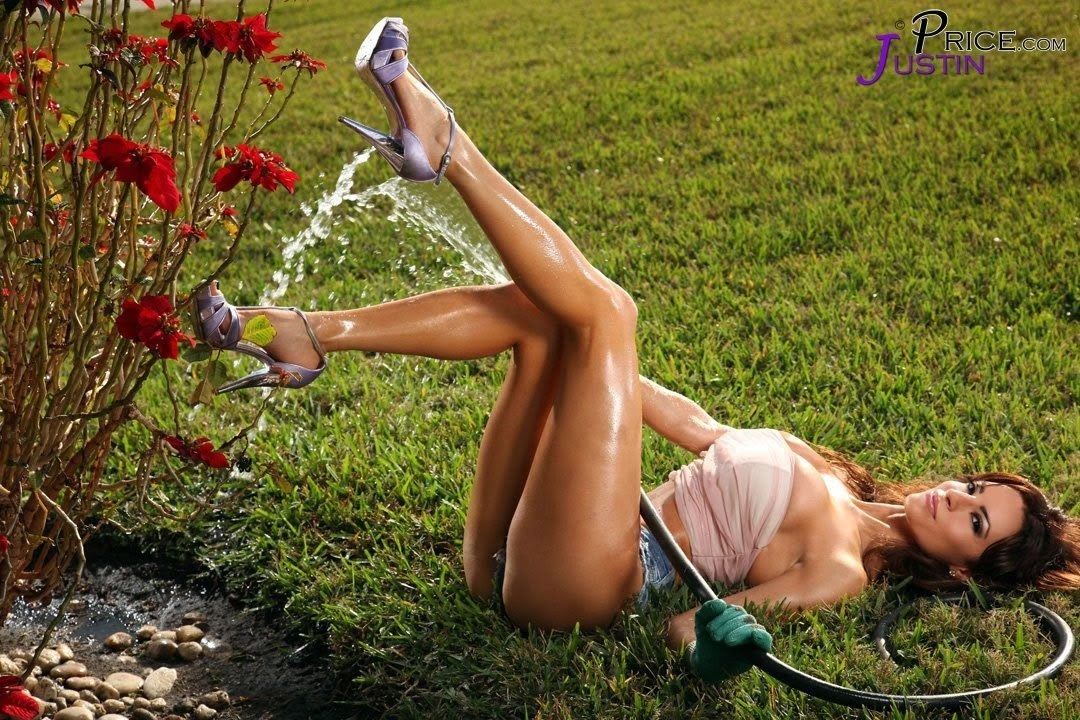 The blog of the day is Reaganite Republican, with a post on Team Trump paying off websites and blogs.

If you liked my post, feel free to subscribe to my rss feeds.