Personally, I blame the vast amounts of fossil fuels to produce movies and TV shows from the liberal entertainment industry
'Mad Max' Is A Lot Scarier When You Realize That's Where We Could Be Headed

Two winners at Sunday night's Academy Awards used their time on stage to warn audiences about the dangers of climate change — and it turns out that science supports many of their claims.

Specifically, some scientists say it could be possible for the Earth to one day resemble the arid wasteland depicted in "Mad Max: Fury Road" if we don't take steps to curb climate change.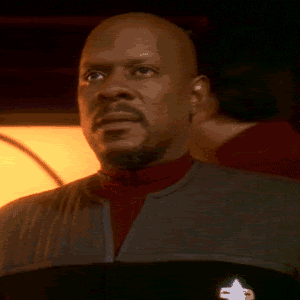 If you liked my post, feel free to subscribe to my rss feeds.