…is a world turning to desert from carbon pollution, you might just be a Warmist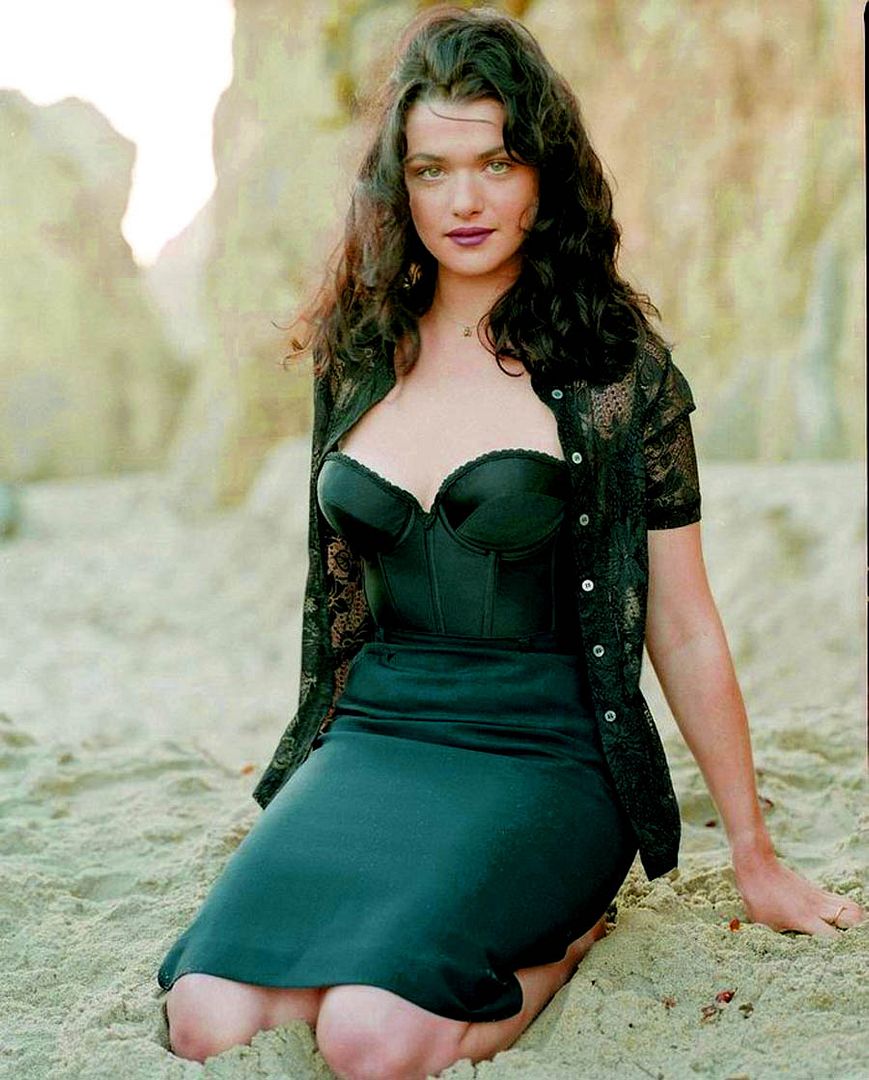 The blog of the day is Victory Girls Blog, with a post on Trump supporters and willful ignorance.
I'm going to do something in this IAYS post I never do: make a statement. I received an email after I had set this post up for a 1pm posting, asking why I picked on Trump so much, and, isn't that divisive? I make no bones that I am not a Trump supporter, and I think he is not a Conservative. He has some good ideas, and he has some really bad ideas, and I am concerned with his ability to win the General election.
But, here's the big point I want to make: if you support Trump, you're more than welcome here at the Pirate's Cove, just as liberals, even hardcore ones, are. Politics is rough and tumble. People debate and argue and disagree. That's what makes it fun.
BTW, I'll reiterate that IAYS posts are open threads, discuss whatever you want.

If you liked my post, feel free to subscribe to my rss feeds.