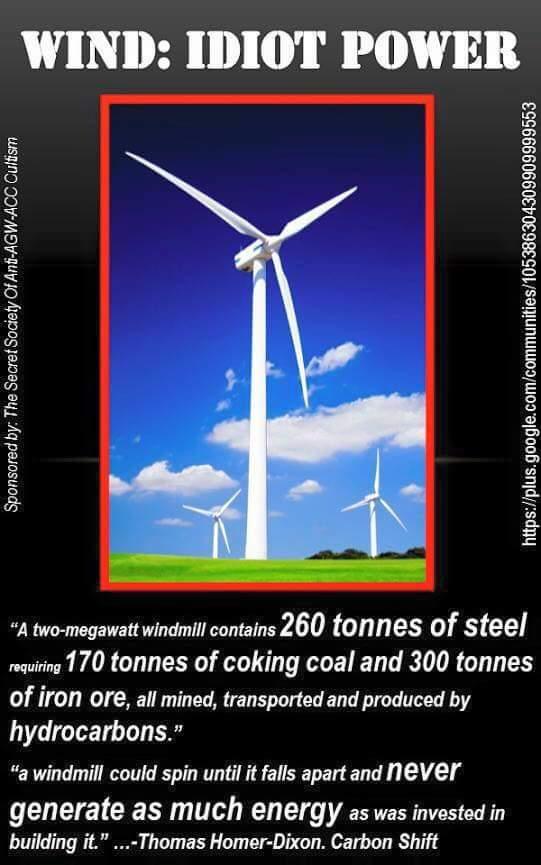 Via Dana's Twitter machine. Dana also writes
Shouldn't the people who are meeting to try to find ways that the countries of the world can agree on reducing carbon emissions be the first ones to try to limit their own carbon emissions?
The conclusion? Warmists love their taxpayer funded working vacations to great vacations spots too much.

If you liked my post, feel free to subscribe to my rss feeds.