…is an evil fossil fueled vehicle, you might just be a Warmist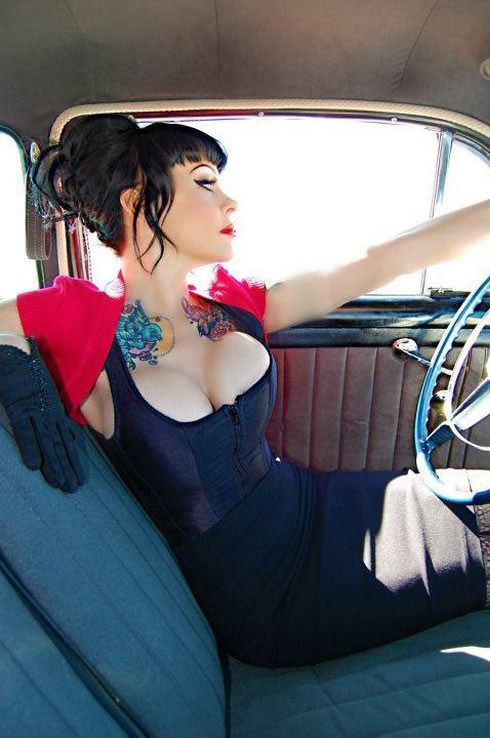 The blog of the day is Evil Blogger Lady, with a post wondering why feminists aren't speaking out about what's happening in Europe.
It's 50's pinup girls in cars week, as recommended by The REAL Three Bees, who you should follow on Twitter.

If you liked my post, feel free to subscribe to my rss feeds.