…are plants dying off and growing out of control from carbon pollution, you might just be a Warmist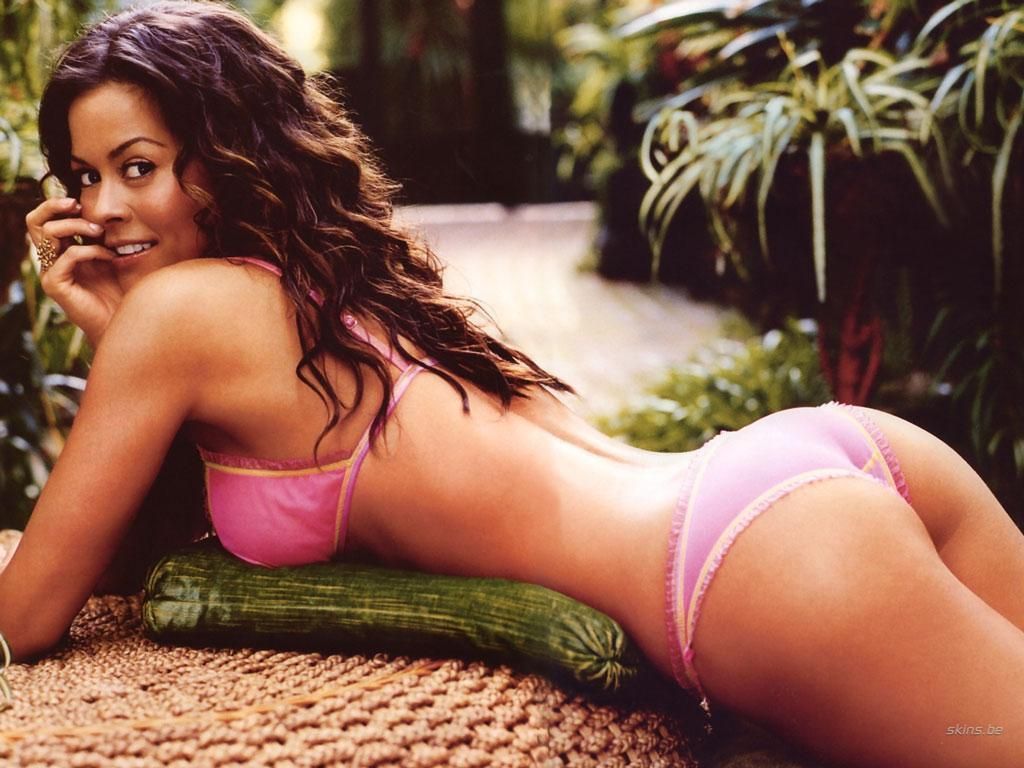 The blog of the day is Blazing Cat Fur, with a post on what Germany planned to do before the NYE rapefest.
Humpday!

If you liked my post, feel free to subscribe to my rss feeds.