There's a reason it's called the Silly Season
(Washington Post) Donald Trump said in an interview that rival Ted Cruz's Canadian birthplace was a "very precarious" issue that could make the senator from Texas vulnerable if he became the Republican presidential nominee.

"Republicans are going to have to ask themselves the question: 'Do we want a candidate who could be tied up in court for two years?' That'd be a big problem," Trump said when asked about the topic. "It'd be a very precarious one for Republicans because he'd be running and the courts may take a long time to make a decision. You don't want to be running and have that kind of thing over your head."

Trump added: "I'd hate to see something like that get in his way. But a lot of people are talking about it and I know that even some states are looking at it very strongly, the fact that he was born in Canada and he has had a double passport."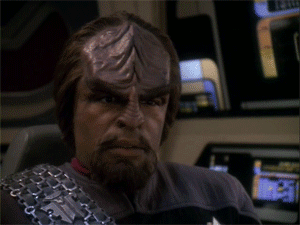 To be perfectly clear, the facepalm is for Trump. And for those who will bring up Trump being an Obama Birther, let's not forget that it was started by Team Hillary supporters.
Meanwhile, Ted Cruz has released a video that has horrified the Credentialed Media
Wisely, this frames the debate in economic and legal terms. He's said it before: what if illegals were coming across the border and taking the jobs of non-low wage citizens? Think there would be an outcry? What if they were taking the jobs of politicians?

If you liked my post, feel free to subscribe to my rss feeds.