…is an evil bottle of water causing massive heat waves, you might just be a Warmist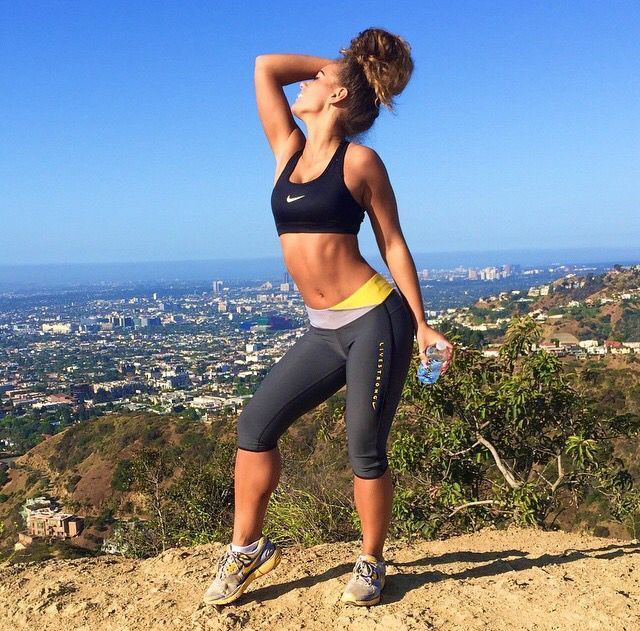 The blog of the day is American Power, with a post on a window into the mobile lives of teenagers.
Yes, it is still post-holidays exercise time!

If you liked my post, feel free to subscribe to my rss feeds.