…is a horrendous future rising ocean requiring marches and spreading awareness, you might just be a Warmist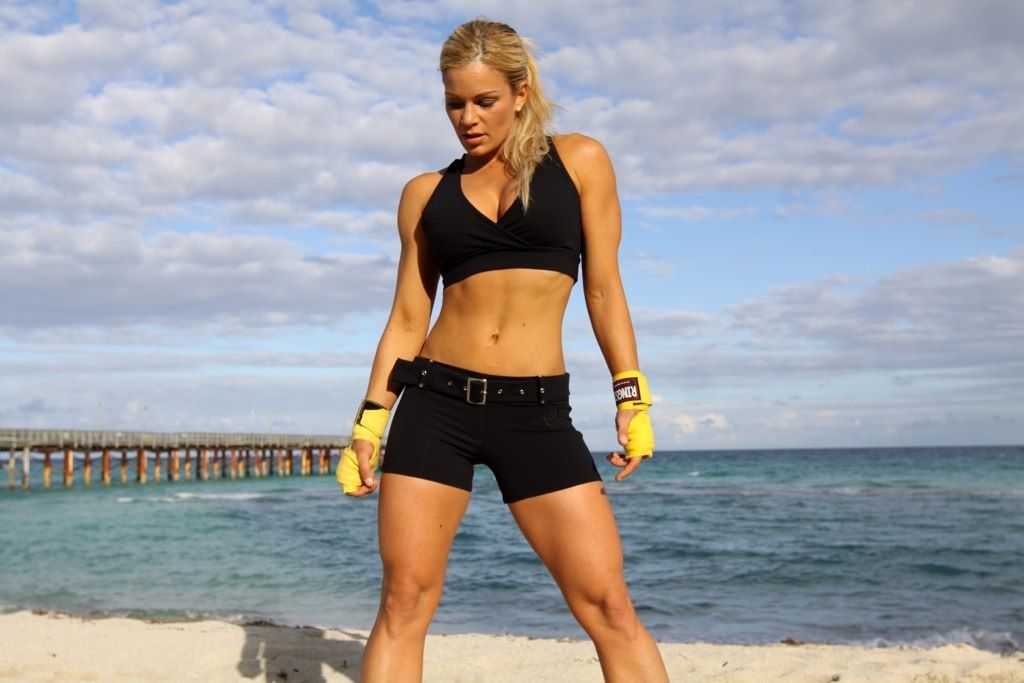 The blog of the day is Vox Popoli, with a post asking if you're ready for 2016.
Starting off 2016 with exercise, what everyone wants to do after the holidays, which will go through the following Saturday. Though, if we did this like the real world, this theme would end Tuesday.
Not too be preachy, but, if you want to exercise, you need to establish a routine, to the point where you feel a bit bad when you don't go but can.

If you liked my post, feel free to subscribe to my rss feeds.