Climate Related Anxiety Psychopathy
In America, 200 Million People Will Suffer 'Psychological Distress' From Climate Change

A report published by the National Wildlife Foundation finds that the majority of Americans can expect to suffer mental health problems as a result of global warming and warns that our mental health system is not equipped to handle it.


"The interplay between the climate realities we likely face and the potential psychological fallout from them was the subject of a conference convened in Washington D.C., in March 2009," write Lise van Susteren, MD, and Kevin J. Doyle, JD, introducing their work. "A highly respected group of experts offered insights. Their thoughts, recommendations and supporting evidence are presented in this report."

"The Psychological Effects of Global Warming on the United States," examines the hitherto undiscussed effects of increasingly prevalent extreme weather, sea level rise, drought and other impacts of climate change on mental health. How will we cope with a changing world?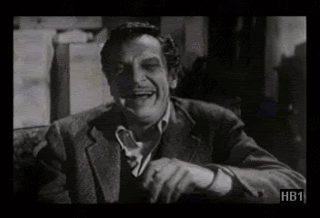 Doesn't even deserve a facepalm.

If you liked my post, feel free to subscribe to my rss feeds.