…are wonderful low carbon boats in a flooded world, you might just be a Warmist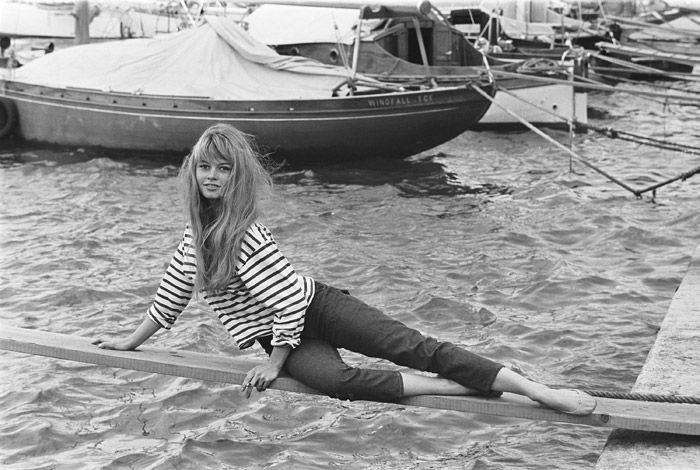 The blog of the day is Political Clown Parade, with a post on the ticking time bomb coming to your hometown.
Brownie points for naming the French lady without doing a web search.

If you liked my post, feel free to subscribe to my rss feeds.