Funny how this all sounds like a Leftist political movement rather than a science, eh?
(ECO Watch) A few weeks ago the first ever human rights legal action seeking the accountability of the 50 big polluters was launched. Filed by Filipino typhoon survivors and several environmental organizations, it demands that the Philippines Human Rights Commission (CHR) investigate and acknowledge the complicity of 50 investor-owned fossil fuel companies in causing extreme weather events.

This comes from a consensus that the typhoons and catastrophic storms that annually batter the Philippines and many other small island nations, are exacerbated by climate change caused by the burning of fossil fuels by distant and faceless energy companies. People in the Philippines know that they are at the end of a terrible chain reaction that destroys homes, ruins health and takes lives and livelihoods. It violates their basic human rights, so they, like many others, are starting to seek climate justice.
Consensus, huh? How about science? Eh, that's immaterial. They want Climate Justice.
They are part of a growing number of people that will no longer stand for companies—despite knowledge of the harms associated with their products—continuing to engorge themselves on profit at the expense of the climate and human lives. These companies are morally bound to help communities at the frontline of climate change while financing a just transition to a 100 percent renewable energy future.
Morally bound! It would be hilarious if all these companies said "oh, you want a 100% renewable energy future? How about starting today, because we are pulling out. Have fun fueling your automobiles and having energy for your homes." This isn't to say that they do not have a responsibility to do all they can to protect real environmental concerns, but, 'climate change' is mostly not real, and mostly has nothing to do with the environment.
The top 50 investor-owned polluters under public scrutiny are taken from a list of 90 entities who, according to a report by Rick Heede, are responsible for 63 percent of the carbon dioxide and methane emitted between 1751 and 2010.
Pull out. Watch the meltdown by Warmists. Skipping to the end
We encourage the Commission for Human Rights to commit to investigating the big polluters for their human rights violations as a matter of urgency.
Bad Weather, which has always happened, you can't stop, and will always happen, is now a human rights violation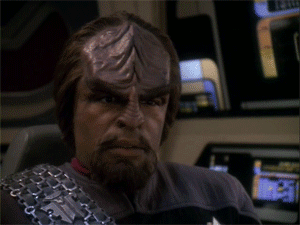 If you liked my post, feel free to subscribe to my rss feeds.