…is an evil climate unfriendly golf course, you might just be a Warmist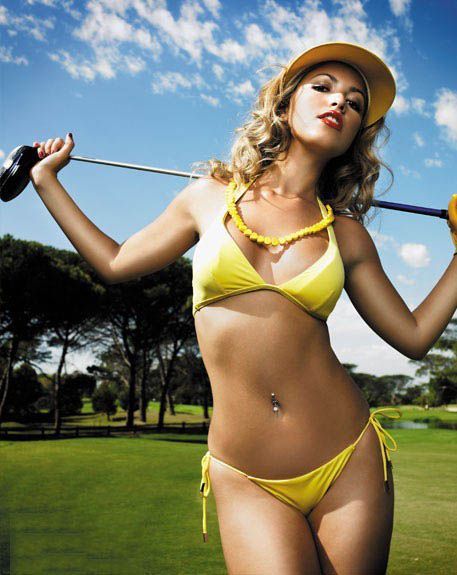 The blog of the day is Theo Spark, with a post on theoretical vs real world economics.
In honor of Obama's upcoming 15 day vacation, and having spent the weekend golfing with his old choom gang, this week is golf week.

If you liked my post, feel free to subscribe to my rss feeds.