No, seriously, in an op-ed piece discussing why Putin doesn't respect us (BTW, it's not really the US Putin doesn't respect, it's Obama and the pusillanimous, yap yap but no action folks who work for him)
(NY Times) I don't want to go to war with Putin, but it is time we expose his real weakness and our real strength. That, though, requires a long-term strategy — not just fulminating on "Meet the Press." It requires going after the twin pillars of his regime: oil and gas. Just as the oil glut of the 1980s, partly engineered by the Saudis, brought down global oil prices to a level that helped collapse Soviet Communism, we could do the same today to Putinism by putting the right long-term policies in place. That is by investing in the facilities to liquefy and export our natural gas bounty (provided it is extracted at the highest environmental standards) and making Europe, which gets 30 percent of its gas from Russia, more dependent on us instead. I'd also raise our gasoline tax, put in place a carbon tax and a national renewable energy portfolio standard — all of which would also help lower the global oil price (and make us stronger, with cleaner air, less oil dependence and more innovation).
Not sure if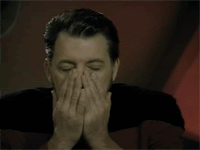 or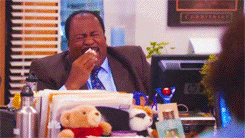 maybe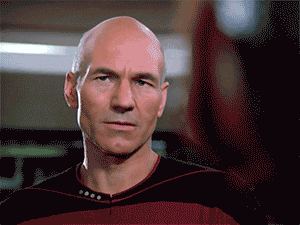 More: Bruce McQuain has more on the subject of taxing Americans to punish Putin.

If you liked my post, feel free to subscribe to my rss feeds.