…is extreme weather caused by Someone Else refusing to replace their fossil fueled vehicle with a bicycle, you might just be a Warmist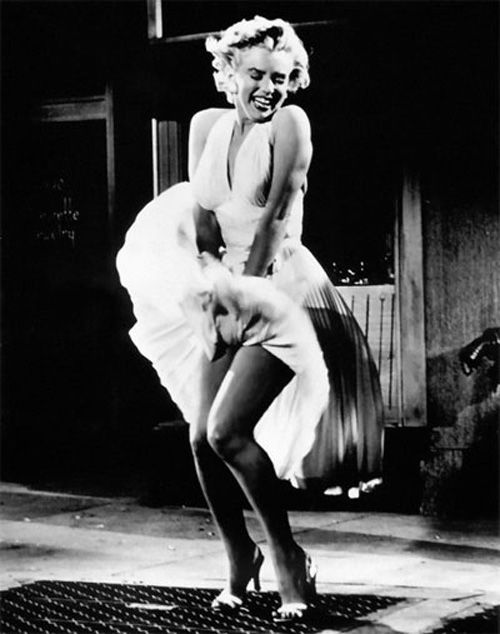 The blog of the day is House Of Eratosthenes, with a post on Force not being Freedom.
Continuing the classic type photos (I have a whole bunch, so this will continue through next week), and, also, a friend challenged that I couldn't do this post with just any ol' picture of a hot babe.

If you liked my post, feel free to subscribe to my rss feeds.