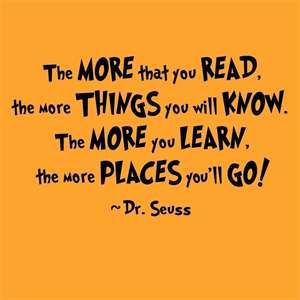 Since last Sunday I've finished The Last Roman (The Praetorian Series: Book I) by Edward Crichton as well as the 2nd in the series, To Crown a Caesar (The Praetorian Series: Book II). Eagerly awaiting book 3, which is not due till near the end of 2013. Sigh.
At time of writing this post, I'm not quite sure what I'm going to read. I have a couple downloaded to the Kindle, a few zombie books (1 free, one sample) and a book called Engulfed, which I just started this morning, seems a bit woman-centric. I'll give it a chapter or so before deciding. I had started Progeny, but I just couldn't get into it after about 20 pages.
BTW, there are a bunch of others I'd like to read, but I refuse to pay $13+ for them. Guess I'll have to go to the library and read paper one day. Nice thing about Kindle is being able to sync it with my Droid phone, so I can read on it, too.

If you liked my post, feel free to subscribe to my rss feeds.