Where's that globull warming when you need it? (via Real Science)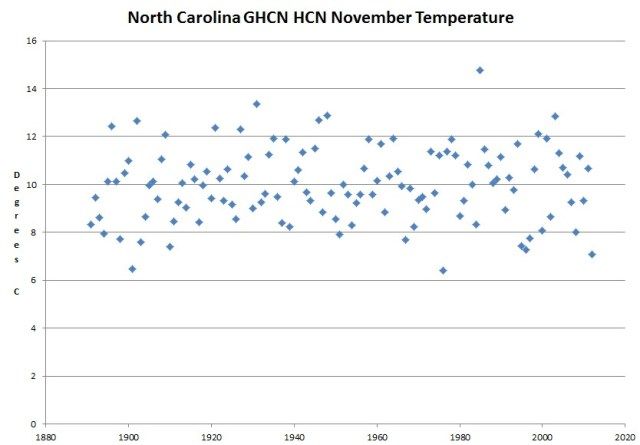 I'm sure Warmists will somehow blame this on hotcoldwetdry, because nothing dissuades them from belief that a trace gas necessary for life (and which they themselves put out from their fossil fueled vehicles which Warmists refuse to give up for themselves) causes everything.

If you liked my post, feel free to subscribe to my rss feeds.