…is an evil oven contributing to obesity and huge carbon footprints along with an evil fridge, you might just be a Warmist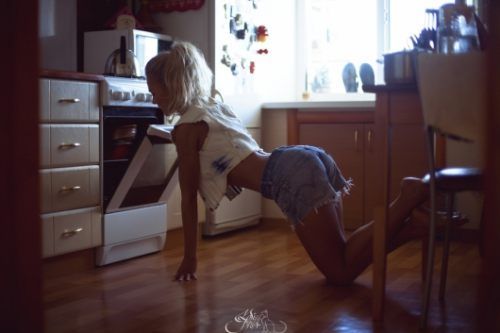 The blog of the day is The Other McCain, with a post on more Obamacare fallout.
And, because there is another oven and fridge photo (involving a thong, and I generally don't put thongs on the front page in this manner) below the fold, the second blog of the day is The First Street Journal, with a post on Twinkies.

If you liked my post, feel free to subscribe to my rss feeds.