…is the flag of a nation that is suffering from hotcoldwetdry and has passed legislation to stop the rise of the seas, you might just be a Warmist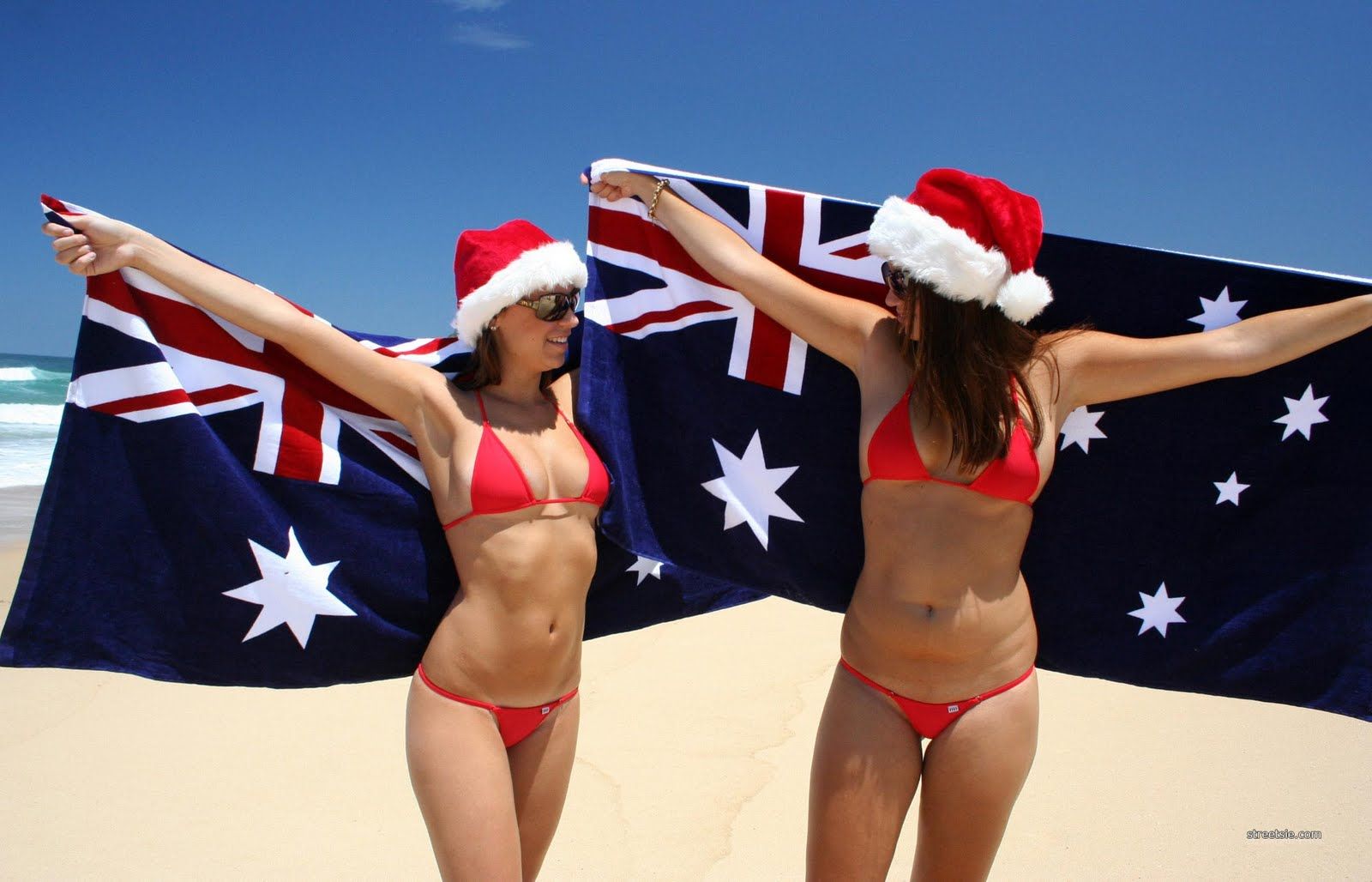 The blog of the day is Right Wing News, with a post on what lessons the GOP should learn from the 2012 elections.
PS: Australia is not a socialist paradise, like most of the rest of the week, but, the far left Labor Party did pass AGW legislation. And got thumped during the Queensland elections earlier in 2012. Oh, and it is also rather hard to find sexy socialist photos, at least without a big explanation.

If you liked my post, feel free to subscribe to my rss feeds.