…is an evil fossil fueled vehicle that has been ground by a progressive country reducing their carbon footprint, you might just be a Warmist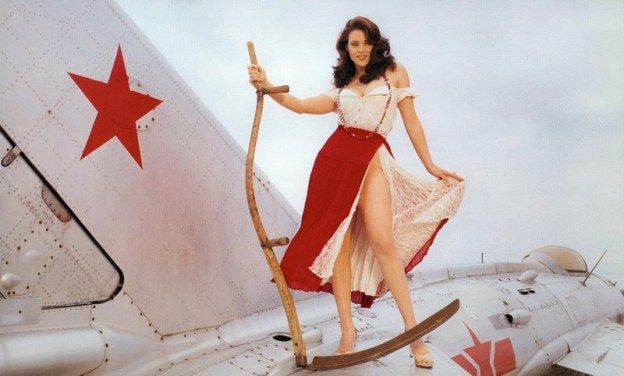 The blog of the day is The People's Cube (who I stole the picture from), with a post on evil Papa John's Pizza.
This week's theme is in honor of Comrade Obama's re-election.

If you liked my post, feel free to subscribe to my rss feeds.