…is an evil fossil fueled vehicle, a smartphone that sucks vampire electricity, and a bad orange tan from too much exposure to the sun aggravated by atmospheric CO2, you might just be a Warmist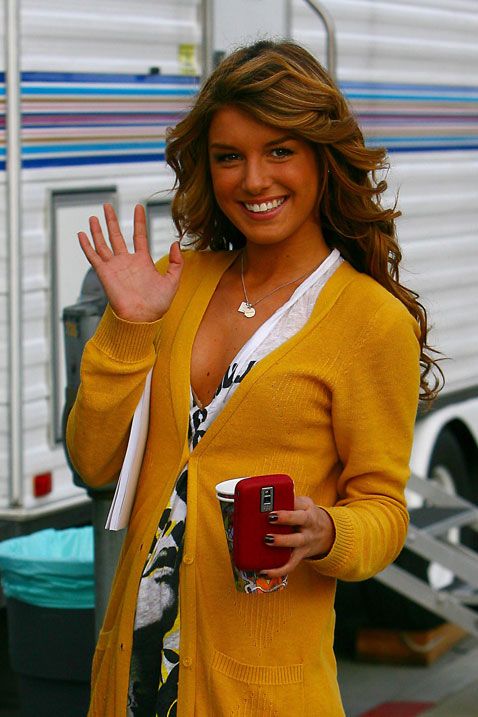 The blog of the day is Plank's Constant, with a post on Osama and Gaddafi registering to vote in (surprise!) Chicago.

If you liked my post, feel free to subscribe to my rss feeds.