It's probably your fault because you forgot to unplug your DVR when you went to work (via Tom Nelson)
(Planet 3.0) Yes, it is winter in South Africa, but the extent of the storm may be unprecedented.

"It is probably the first time ever that snow has fallen in all nine of South Africa's provinces on the same day"

Snow up to 70 cm deep was reported.
The horror! Obviously, it was warm induced snow. Those poor kids!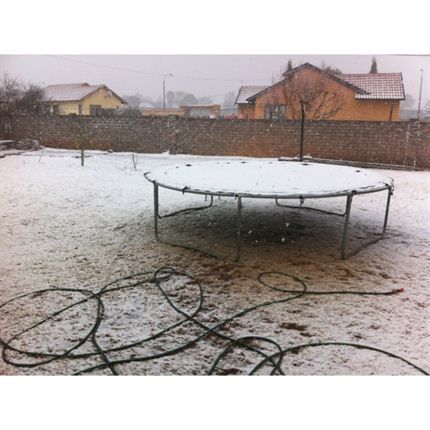 Lots more pictures at the link embedded in the excerpt. Steven Goddard notices that global warming has hit S.A.

If you liked my post, feel free to subscribe to my rss feeds.