See, this is why I have to check my feedreader more…..you're not even reading this text, are you? Your eyes keep wandering. Not like I don't have the darned thing on my iPhone or anything….. you're still not reading it in full sentences, eh? The Other McCain brings us
Bloggers: It is once again National Offend A Feminist Week. Your expressions of reactionary, oppressive, patriarchal, misogynistic traditionalism are solicited. Search your mind, search the Internet, and come up with a post guaranteed to make Jessica Valenti even angrier than usual.
Via scrolling through my feedreader and landing on Cassy Fiano's site!
Smitty is working hard to offend them today.  The Classic Liberal is working hard to be offensive, and succeeding!   So, I guess I must do my best to be a sexist swine, too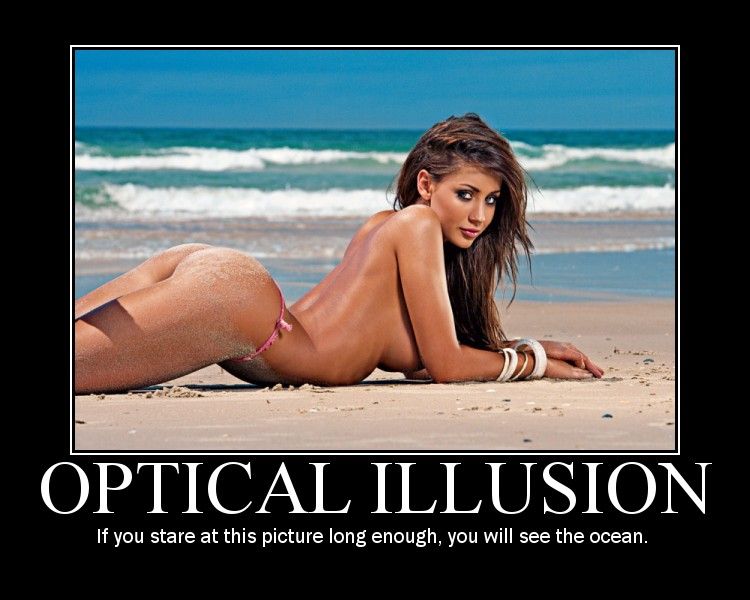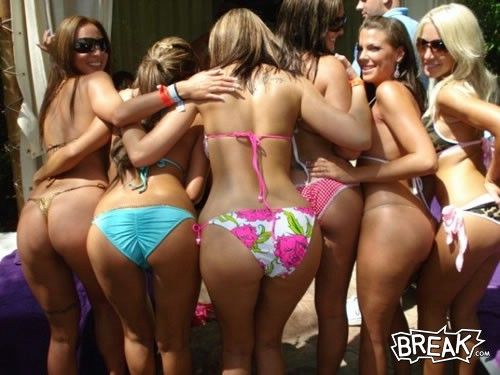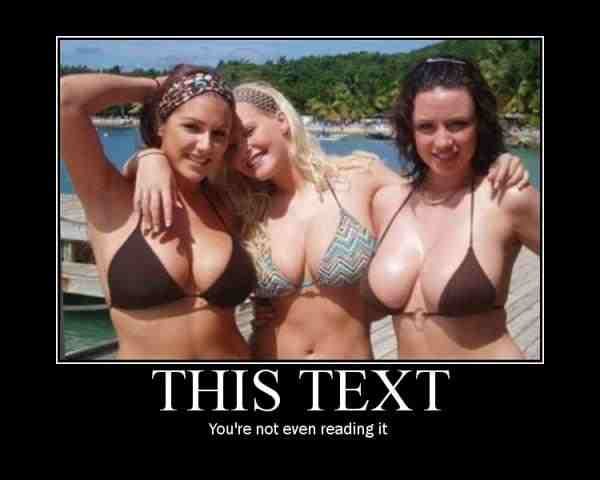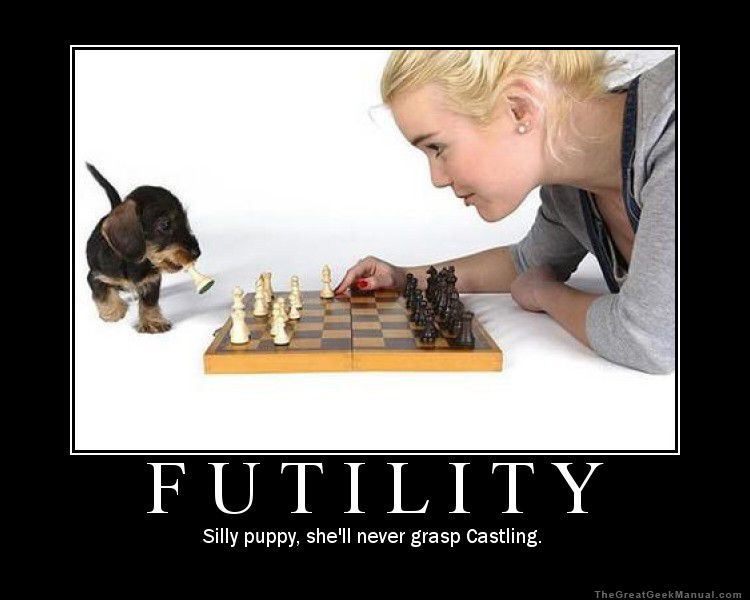 If you liked my post, feel free to subscribe to my rss feeds.