Heh. The answer is "Reverse Cowgirl." So says Cosmo, via Newsweek
Reverse Cowgirl makes it easier for you not get caught watching the game, too! I am so dead for writing that.
While we are at it, sexy Santa's! (PG rated)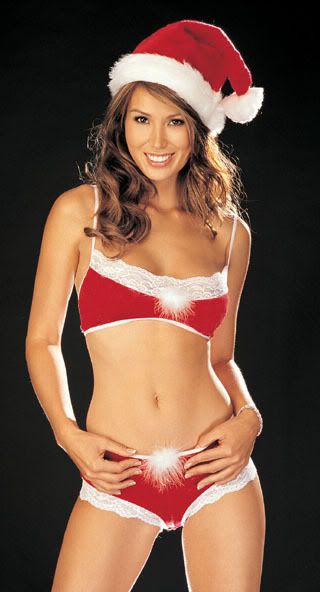 If you liked my post, feel free to subscribe to my rss feeds.