Dear Lord, does it ever stop?
Biden also praised Tim Kaine as the "great governor of New Jersey."

One problem: Tim Kaine's not governor of New Jersey.

Jon Corzine (right) is governor of New Jersey (Remember, he didn't wear his seatbelt in the state patrol car for the big high-speed crash).

Tim Kaine is governor of another state, called Virginia.

He's also chairman of the Democratic National Committee.

Biden is from Delaware.

He used a Teleprompter.
Blame Secretary Teleprompter. And, if that wasn't bad enough
Standing ovations as he pledged to repeal the Defense of Marriage Act, Don't Ask Don't Tell…Additionally, Biden promised to put a ban on workplace discrimination….
In case Gaffemaster J missed it, his boss is against gay marriage, is keeping DAST, and, there are already laws regarding workplace discrimination. Where has he been these past years?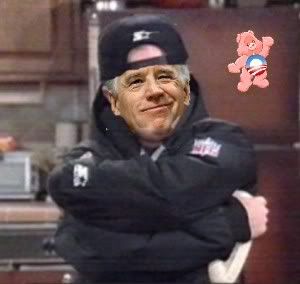 If you liked my post, feel free to subscribe to my rss feeds.