Interesting. Who are the 7 hottest women in food television?
A few of my faves
Giada DeLaurentiis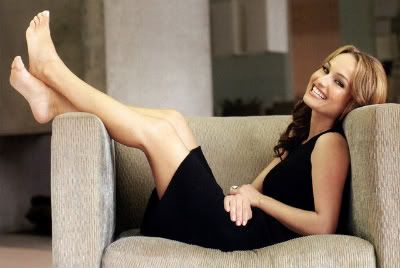 Rachael Ray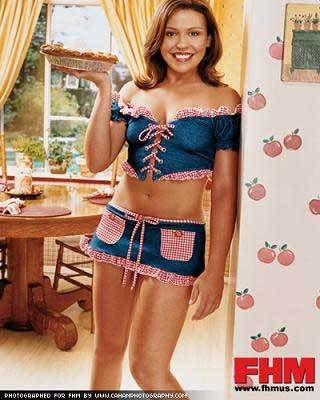 Padma Lakshmi
Oh, and hey, looks like Lindsay Lohan is in trouble with the cops again. I don't think Howie will get to see here in any way like the picture, since Lindsay seems to be in her Skeletor mode again. Can always go for the Lohan Boobie Bounce. And some out-takes from her topless photos. (last three links are sites that are probably NSFW. Last one is DEFINATELY NSFW. Big warning. Really big warning!)
Had to increase the cuteness factor of this post.

If you liked my post, feel free to subscribe to my rss feeds.