Why? Watch this Gatorade commercial:
[gv data="bc1UbF3pcDQ"][/gv]
Did you catch it? Check out these 2 photo's, straight from the video on Gatorades webpage:Â (the one entitled "The Road")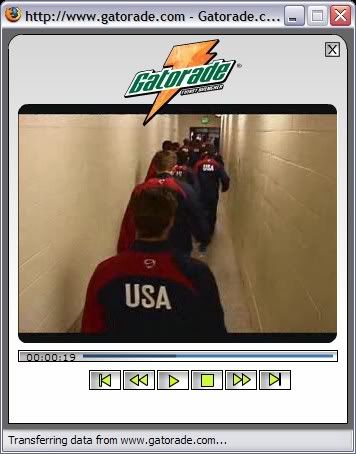 The commercial is about Team USA Soccer.
 No explanation necessary. And, make sure you listen for the booing between the two screen shots.
Now, watching the whole thing, it appears that the purpose of the commercial is to show the USA Soccer Team overcoming all the hardship and negativity on the road. But, was it necessary to start it out in a negative light, or could they have done a purely positive commercial.
So, thinking of buying Gatorade? Try Powerade or something else.
And make sure to write Gatorade here and ask them why they hate the USA.
Hey, Gatorade:

 

If you liked my post, feel free to subscribe to my rss feeds.