Evil enough! Mwahahahahahaha!
 
You Are 68% Evil
You are very evil. And you're too evil to care. Those who love you probably also fear you. A lot.
 
Bad picture, though. I am this evile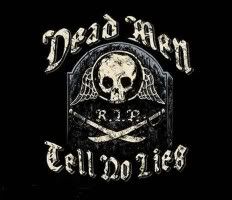 But not this evile
 
Of course, the very fact that I posted that picture is proof of evile. Will Debbie sue me?

If you liked my post, feel free to subscribe to my rss feeds.