…is a park that would be perfect for solar panels, you might just be a Warmist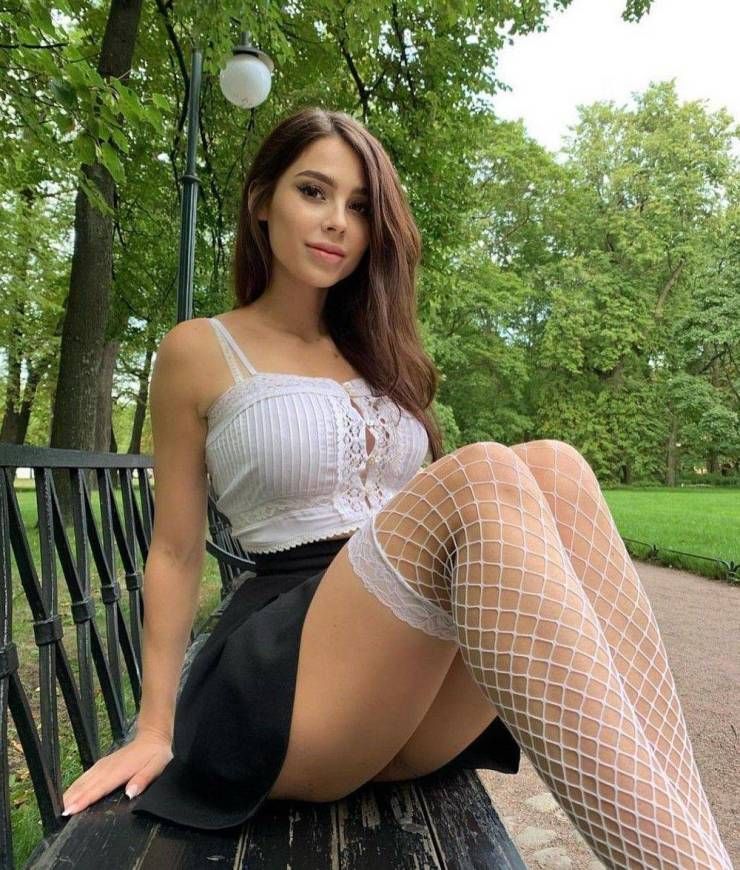 The blog of the day is This ain't Hell…, with a post on the Secretary of Defense wanting to keep the vaccine mandate.
I forget to mention yesterday that it is redheads week.

If you liked my post, feel free to subscribe to my rss feeds.