…are mountains which lost their glaciers, you might just be a Warmist
The blog of the day is Don Surber, with a post on listening to Real Clear Politics, not 538.
Double shot below the fold, check out Doug Ross @ Journal, with a post on the top 20 tweets.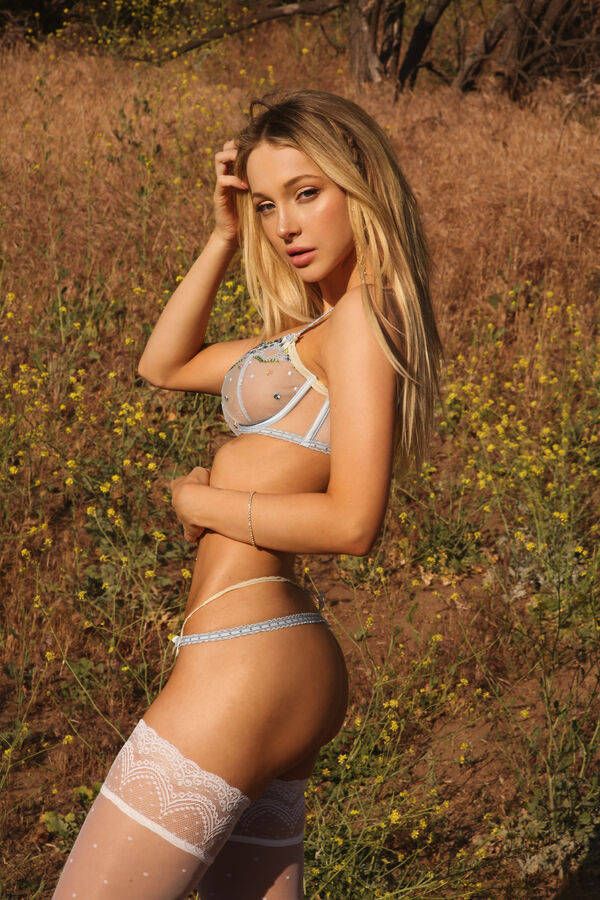 If you liked my post, feel free to subscribe to my rss feeds.