…is horrible heat snow because Other People keep having children, you might just be a Warmist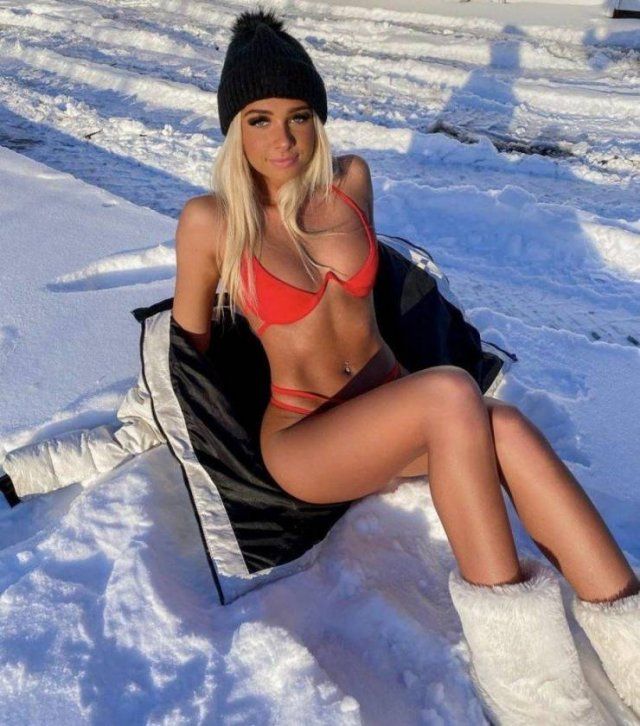 The blog of the day is Irons In The Fire, with a post on having a hard time generating sympathy.
It's clearing out the folder week.

If you liked my post, feel free to subscribe to my rss feeds.