…is a horrible stadium which uses lots of fossil fuels and invites people to come in fossil fueled vehicles, you might just be a Warmist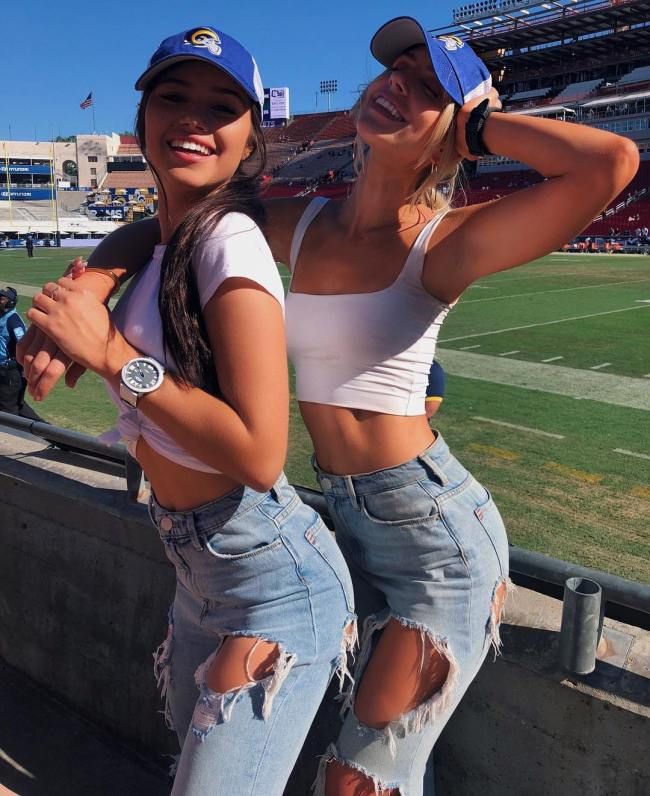 The blog of the day is A View From The Beach, with a post wondering if Hunter Biden will be indicted.
Forgot to hit the button to post at 1pm. My bad.

If you liked my post, feel free to subscribe to my rss feeds.