…is a horrible, evil, no good fossil fueled grill, you might just be a Warmist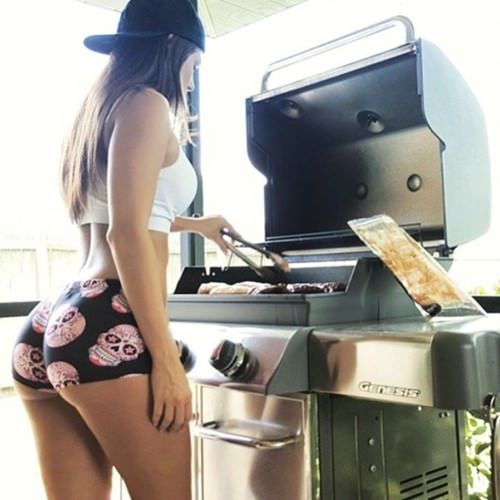 The blog of the day is Diogenes' Middle Finger, with a post on the NY Times admitting how bad things are for Democrats and Brandon.
Doubleshot of the front side of the photo below the fold, check out Gates Of Vienna, with a post on the 5th Balkan war.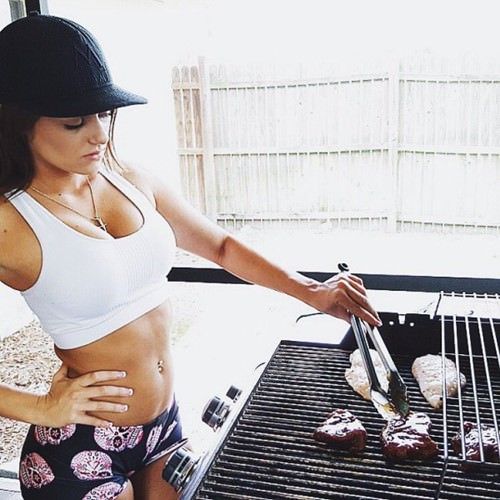 If you liked my post, feel free to subscribe to my rss feeds.