…is mountain living to avoid the coming sea rise, you might just be a Warmist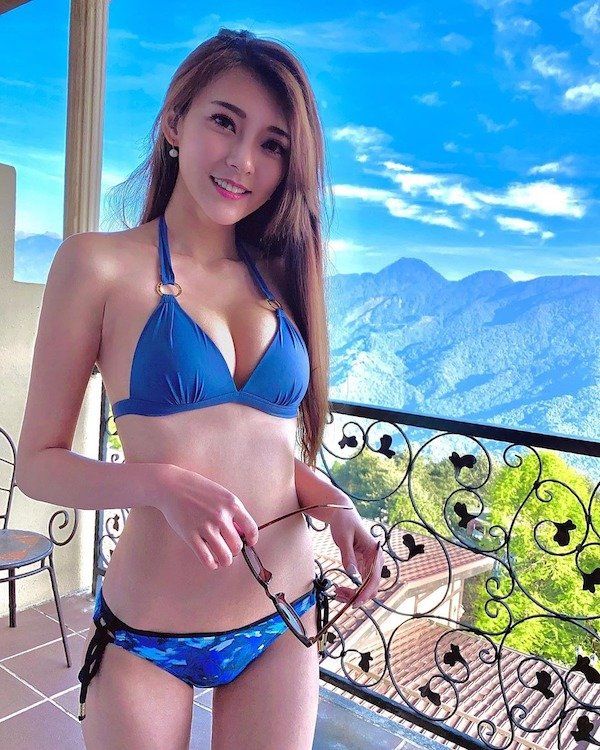 The blog of the day is Jihad Watch, with a post on Angry Biden lashing out.
Doubleshot below the fold, check out Moonbattery, with a post on Democrats preferring to flee the U.S. than defend it.
And a thirdshot, because I downloaded a bunch of Asian photos for this week (I could add about 4 more links, that's how the folder gets full up), check out MOTUS A.D., with a throwback to the Carter era.

If you liked my post, feel free to subscribe to my rss feeds.