…is a big wall meant to stop sea rise, you might just be a Warmist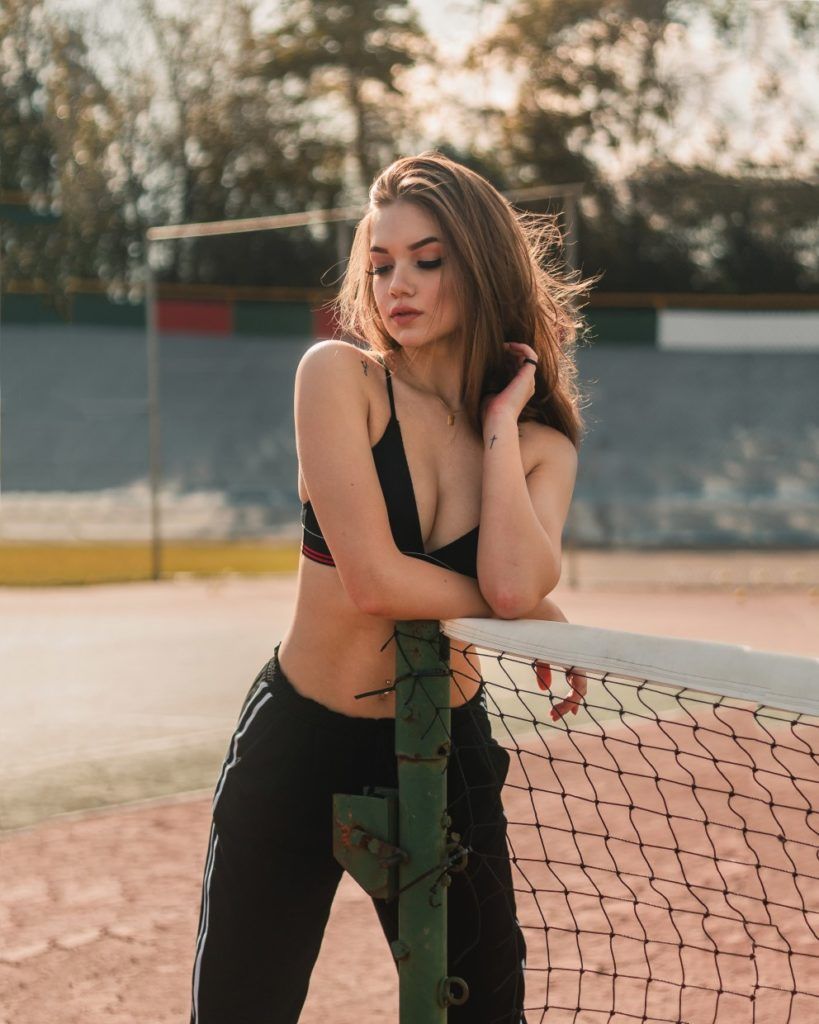 The blog of the day is Patterico's Pontifications, with a post not all players being onboard with the Woke women's national soccer team.
Wrapping up with a couple more photos of Ukrainian ladies, clean out the folder, so, check out The First Street Journal, with a post on high gas prices being exactly what the Elites want. And The Other McCain, with a post on crazy people being dangerous.
Had to have Milla.

If you liked my post, feel free to subscribe to my rss feeds.