…is a too bright day from carbon pollution, you might just be a Warmist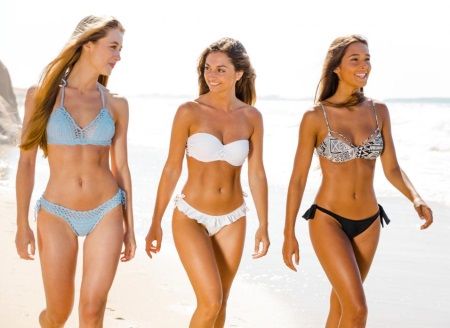 The blog of the day is Moonbattery, with a post on a black playwright demanding all black audience.
Kinda bright there in the Odessa summer, eh?

If you liked my post, feel free to subscribe to my rss feeds.