…is an evil fossil fueled vehicle, you might just be a Warmist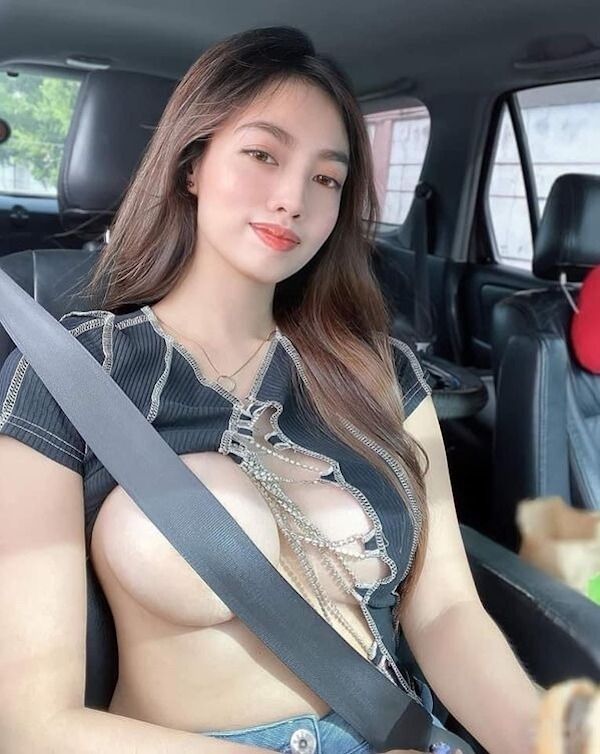 The blog of the day is Greenie Watch, with a post on the White House saying high gas prices prove we need more "green" energy.
Double shot below the post, since I totally forgot to create a post yesterday, so, check out Moonbattery, with a post on a device that sounds an alarm when a Thoughtcrime occurs.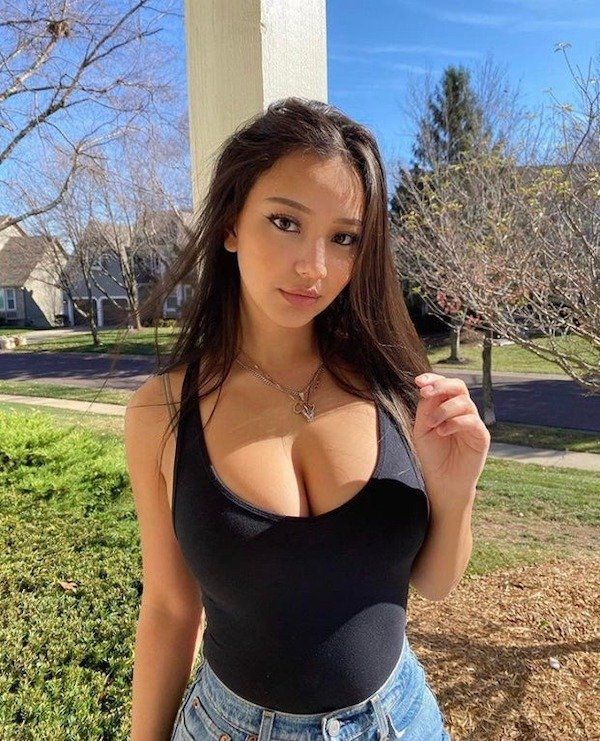 Look at those horrible single family homes!

If you liked my post, feel free to subscribe to my rss feeds.