…are trees dying from drought from 'climate change', you might just be a Warmist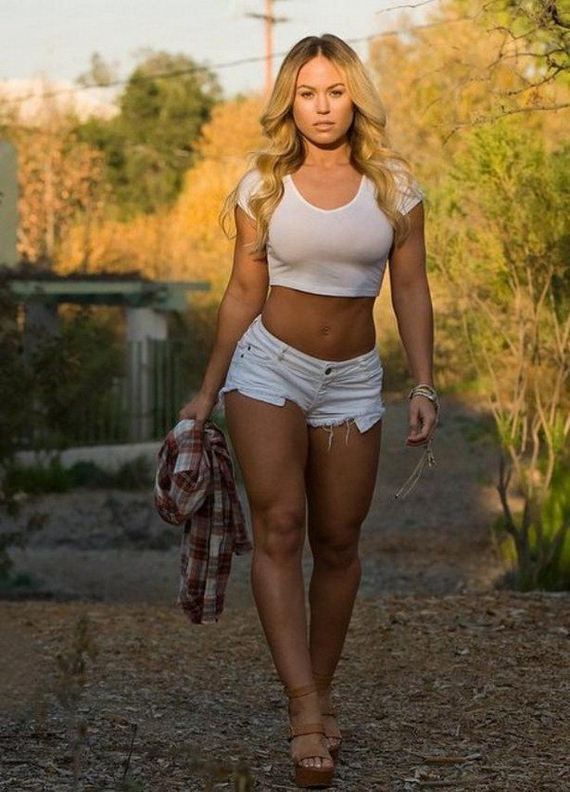 The blog of the day is Jihad Watch, with a post on a Muslim leader claiming they are in charge of the United Nations.
Double shot below the fold, check out Moonbattery, with a post on bail reform leading to children being flashed in NYC.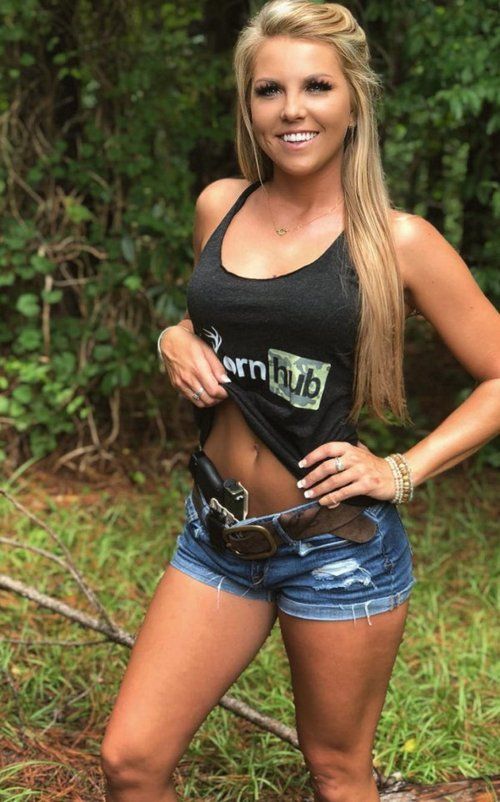 If you liked my post, feel free to subscribe to my rss feeds.