You just had to take that fossil fueled trip to get an Evil burger, eh? Thanks
Dragonflies are losing their wing color because of climate change, study shows

As the planet warms, a study found that male dragonflies are losing a crucial feature they typically use to attract female mates: the ornate black patterns on their wings.

The new research published in the journal Proceedings of the National Academy of Sciences found that male dragonflies are adapting to a warming climate by shedding more of their darker wing patterns.

Researchers worry that female species may no longer recognize their male counterparts without their intricate wing patterns and, thus, won't be able to reproduce as temperatures get hotter.

"Our research shows that males and females of these dragonfly species are going to shift in pretty different ways as the climate changes," Michael Moore, lead author of the study and an evolutionary biologist at Washington University in St. Louis, told CNN. "These changes are going to happen likely on a much faster timescale than the evolutionary changes in these species have ever occurred before."
What did dragonflies do during the previous Holocene warm periods, several of which were warmed and no one was driving fossil fueled vehicles?
"This is evolution and adaptation in real time, but will they be able to adapt quickly enough?" Black, who is not involved with the study, told CNN. "The climate crisis is happening at a speed that is really unprecedented in human history. It's all of these animals potentially adapting to be able to move to a climate or habitats that are able to support them."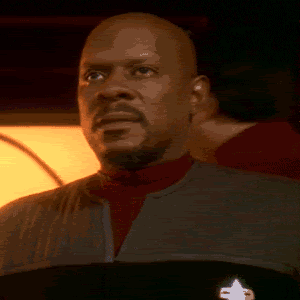 If you liked my post, feel free to subscribe to my rss feeds.