…are world killing bottles of water, you just might be a Warmist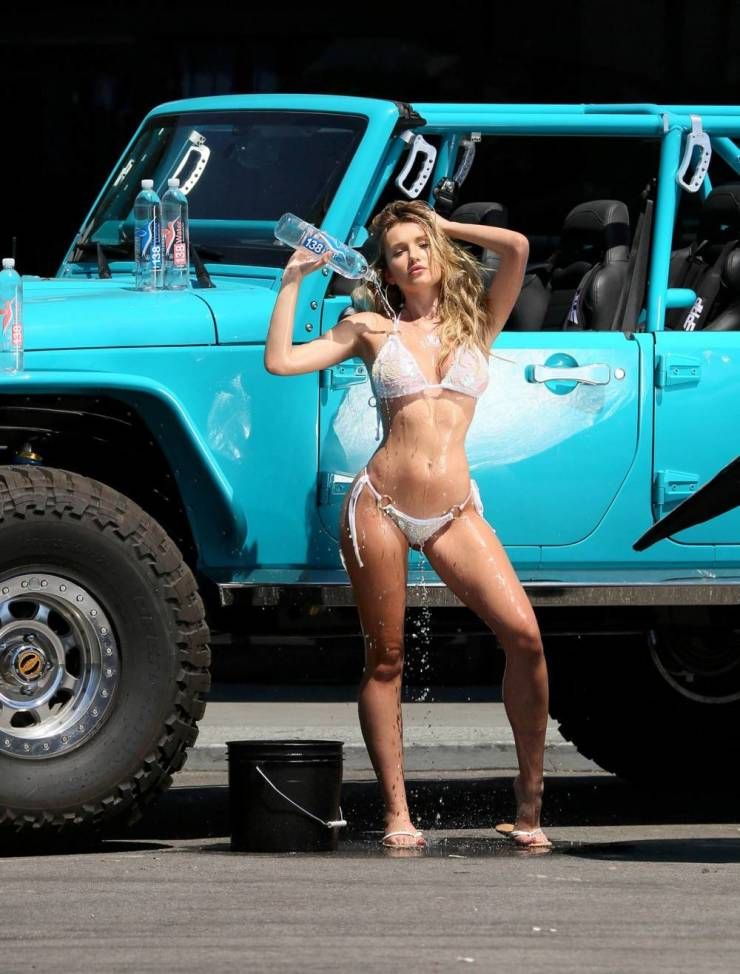 The blog of the day is The Daley Gator, with a post on Joy Reid being the race baiting bigot of the day.
As always, please recycle, folks.

If you liked my post, feel free to subscribe to my rss feeds.