…is a horrible processing plant which might possibly be fossil fuels, you might just be a Warmist
The blog of the day is The Right Scoop, with a post on those mostly peaceful protesters starting fires in the Portland federal courthouse. With people in it.
Doubleshot below the fold, check out Victory Girls Blog, with a post on Ilhan Omar wanting to take your rental property.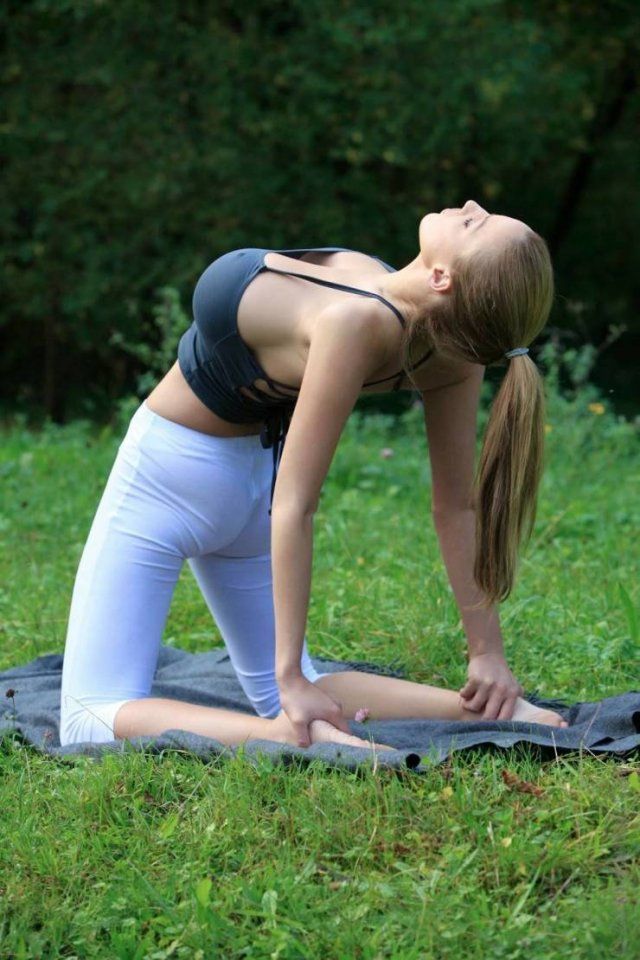 If you liked my post, feel free to subscribe to my rss feeds.