The hit parade on blaming what's happening in Texas to and/or blaming it on the climate crisis (scam) just do not stop. Because doomsday cult members have to keep pushing their doomsday cult, no matter how little it makes sense in a rational world
Texas's cold-weather catastrophe is a global warning

Many parts of the planet saw unusually cold weather this week. In some places, it looked pretty fun: There was ice skating on Amsterdam canals and cross-country skiing on Moscow sidewalks. Even in the Middle East, students at the University of Damascus in Syria got a break as their exams were canceled due to snow.

But when cold weather hit Texas, America's famously independent southern state, the early novelty of snow and ice quickly evaporated. With temperatures in the low teens for days, the state, despite its dominant energy sector, saw rolling power outages turn into a prolonged blackout that left more than 4 million people in the dark and cold. (snip)

Broadcast around the world, the scenes in Texas are another blow to America's global image, already smeared by the pandemic and the Jan. 6 insurrection. But there may be lessons for everyone in what is happening to the Lone Star state — and a warning for anyone not prepared for a changing climate.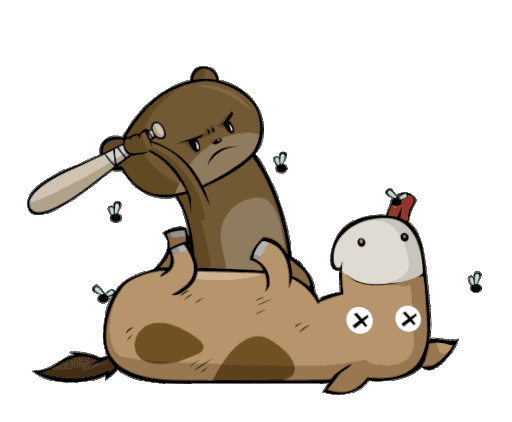 Texas doesn't use these models, for an obvious reason: It generally doesn't get that cold. What happened this week is really unusual. On Monday, the temperature in Dallas was a high of 14 degrees, about 50 degrees lower than normal for February. Experts have attributed this weather to a mass of cold air from the Arctic.

We tend to think of climate change in terms of warmer weather, rather than the winter storms seen this week. But the science is more complex than that: As Tom Niziol wrote for the Capital Weather Gang, some research suggests that melting sea ice in the Arctic could be responsible for the disrupted weather patterns in the Northern Hemisphere.

Scientists expect more cold weather to come. "We used to not worry too much about such extreme cold weather in places like Texas, but we probably need to get ready for more in the future," Le Xie, a professor of electrical and computer engineering at Texas A&M University, told the Texas Tribune. "We're going to have more extreme weather conditions throughout the country."
It's a cult. Warm weather, hot weather, cold weather, snow, ice, you name it, it's all because you and your family members going back to the 1850s drove fossil fueled vehicles and ate meat. Thanks, dudes and dudettes!
How many more days do we have to suffer through this cult propaganda? Again, I didn't go looking for this, it was the first article showing in the news section when I searched climate change on Google.

If you liked my post, feel free to subscribe to my rss feeds.