…are trees being killed by beetles due to Other People driving fossil fueled vehicles, you might just be a Warmist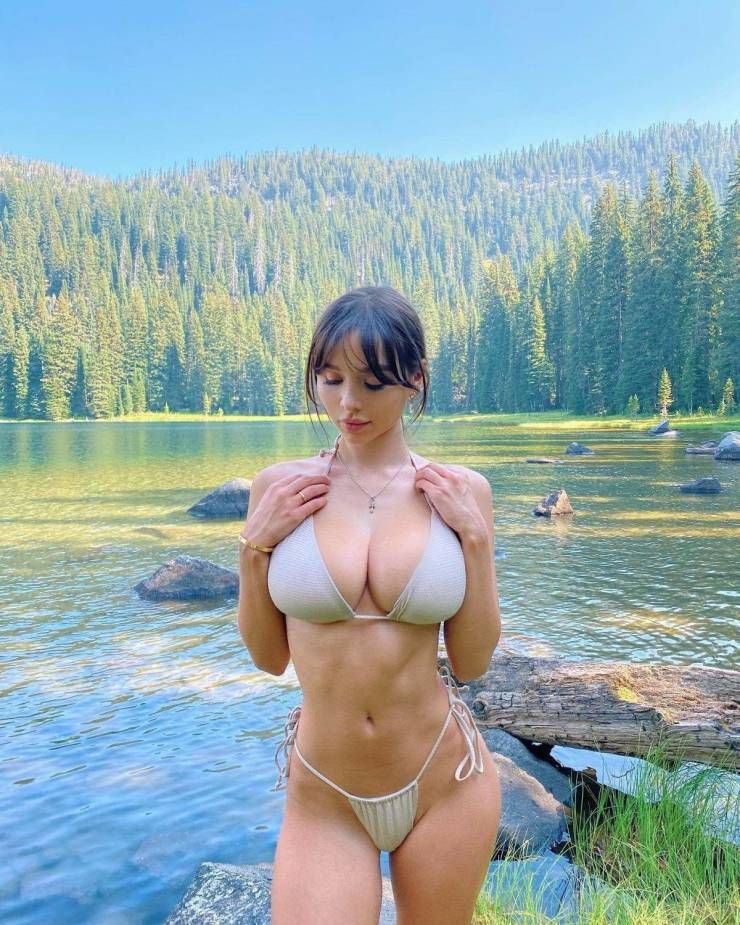 The blog of the day is Not A Lot Of People Know That, with a post on the real cost of offshore wind power.
BTW, will I certainly appreciate the female form, does it annoy anyone else that people travel to scenic areas not enjoy them, but get selfies?

If you liked my post, feel free to subscribe to my rss feeds.