…is wine which will be ruined by climate change, you might just be a Warmist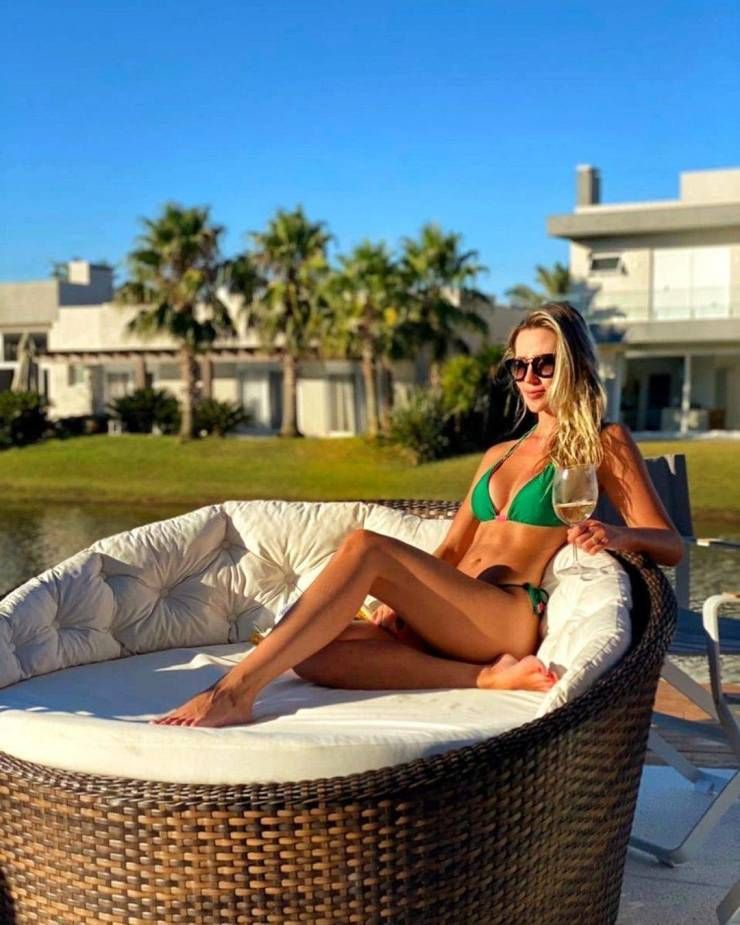 The blog of the day is The Daley Gator, with a post noting that being a moron can get you killed.
Kinda basic this week, it's time for some bikinis!

If you liked my post, feel free to subscribe to my rss feeds.