…are snowy mountains which will Soon! lose all their snow from climate change, you might just be a Warmist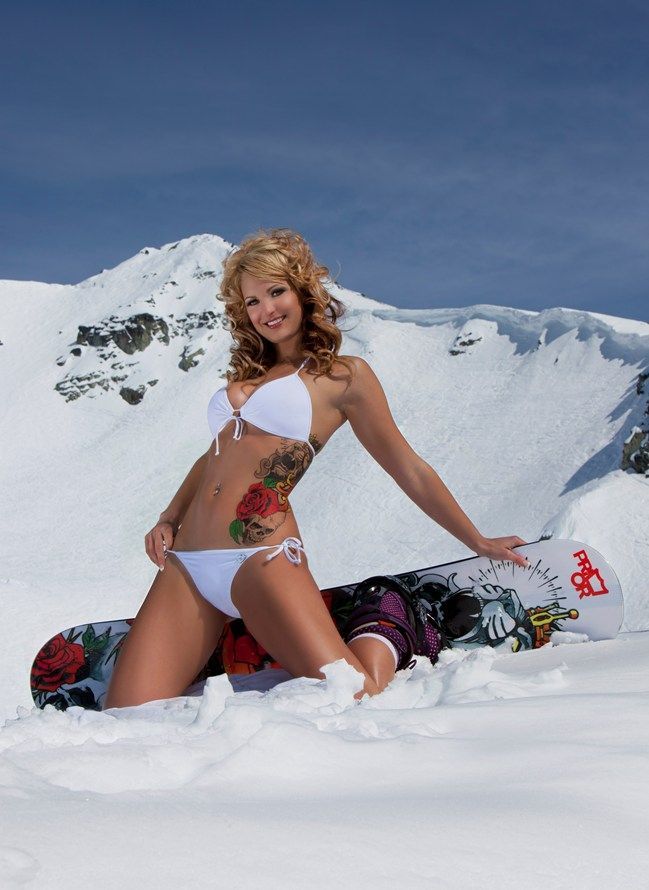 The blog of the day is Geller Report News, with a post on the FBI arresting an Antifa leader for what happened at the Capital.

If you liked my post, feel free to subscribe to my rss feeds.