…are Evil fossil fueled vehicles causing heat snow, you might just be a Warmist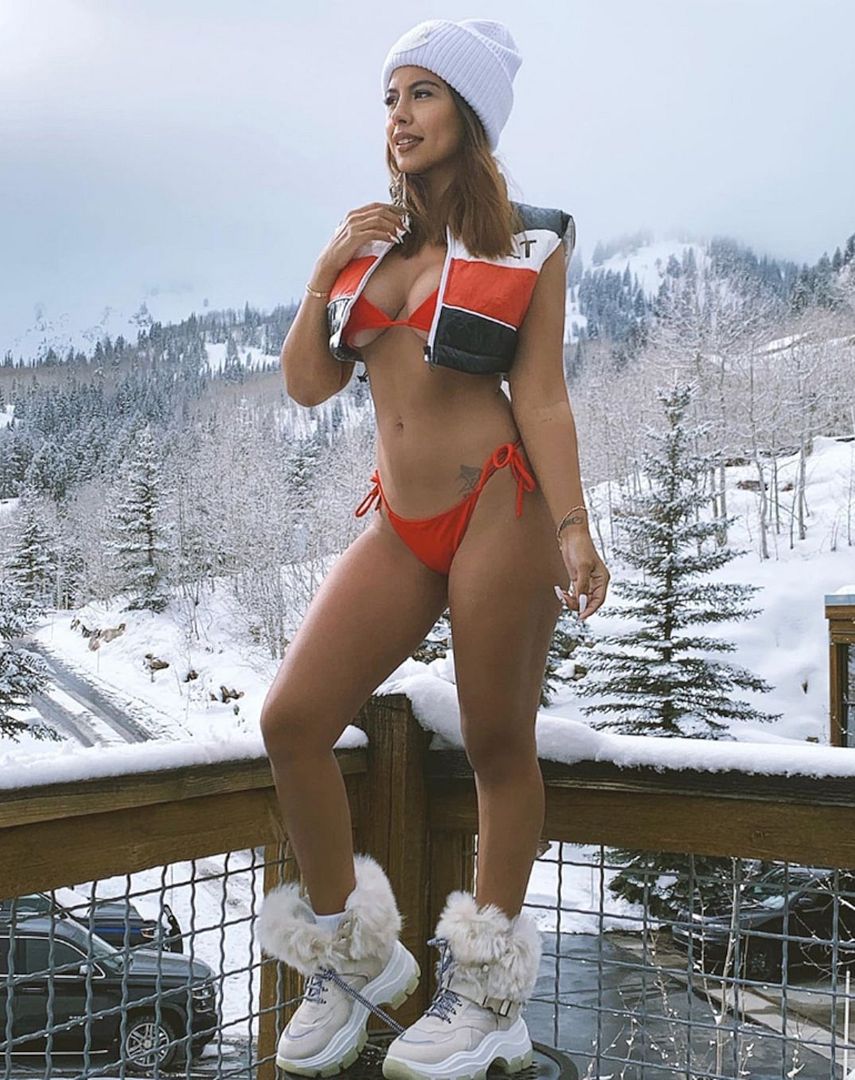 The blog of the day is Maggie's Farm, with a post on Christmas gifts that will and won't work this year. Join the comments to add your ideas.

If you liked my post, feel free to subscribe to my rss feeds.