…are glaciers that will soon melt because Someone Else drove a fossil fueled vehicle, you might just be a Warmist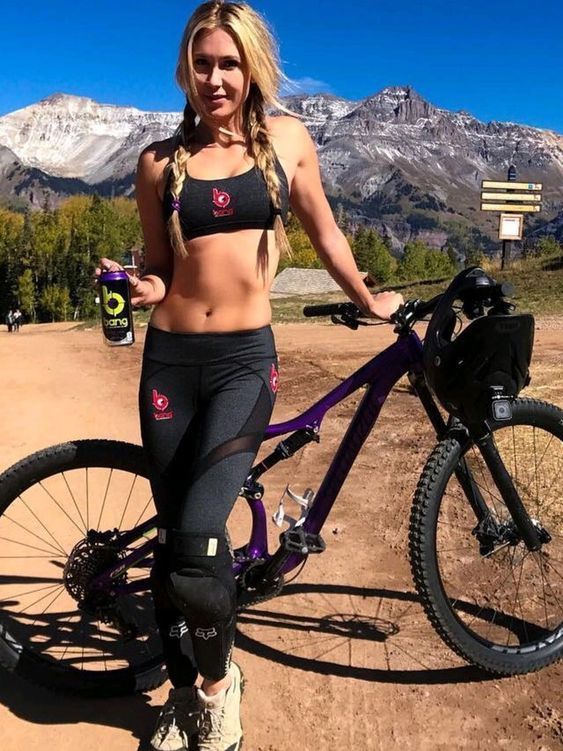 The blog of the day is The People's Cube, with a post on a condensed look at Joe Biden's accomplishments.
It's girls in nature week.

If you liked my post, feel free to subscribe to my rss feeds.