…is a horrible muddy area caused by carbon pollution extreme rain, you might just be a Warmist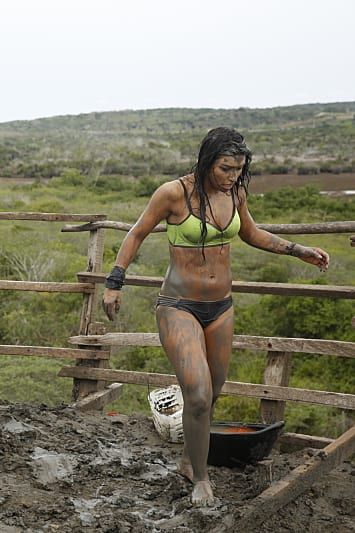 The blog of the day is Knuckledraggin My Life Away, with a post on pottymouth parrots.
That's Dana Alexa, who won season 26 of The Amazing Race, along with Matt Steffanina.

If you liked my post, feel free to subscribe to my rss feeds.