New Zealand climate cultists should push hard on this, see if it helps
This 'green' government has utterly failed to rein in our biggest climate polluter

It's hard to ignore the effects of the climate crisis: from the haze that covered New Zealand during Australia's bushfire crisis to last autumn's droughts and water shortages. But it seems it's easy for some politicians to ignore New Zealand's biggest climate polluter.

Three years ago voters ushered in a prime minister who had called climate change her generation's "nuclear free" moment. Then for the first time in history, a Green Party MP – James Shaw – became the minister for climate change. (snip)

After three years in power, Jacinda Ardern and James Shaw have both failed to bring in a single regulation to tackle the monstrous amount of climate pollution from industrial dairying. Despite all that climate rhetoric from this government, they have been scarcely different to previous governments when it comes to dealing with the giant cow in the room.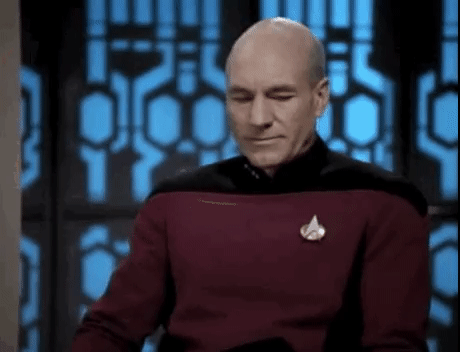 Good luck in this endevour. I'm thinking people wouldn't be real happy with their cost of milk and all the products made with it skyrocketing.
Alongside the synthetic fertiliser phase-out, our next government must back New Zealand's farmers to make the shift away from industrial livestock farming and into more plant-based regenerative farming. Not by continuing to give the industry a free pass to pollute, but by making the targeted and tangible investments needed to help regenerative organic farming thrive.
And going after farming in general. Good luck! It is interesting that they are admitting that agriculture is one of the major causes of global man caused global warming, as I've noted for well over a decade, because Warmists used to note this before becoming a cult. Yet, even with that, mankind's influence is well, well, well below that of nature.

If you liked my post, feel free to subscribe to my rss feeds.