…is a horrible suburban lawn which needs watering, you might just be a Warmist
The blog of the day is Not A Lot Of People Know That, with a post on a short history of climate alarmism.
Double shot below the fold, so check out 357 Magnum, with a post on the breakdown of civilization continuing.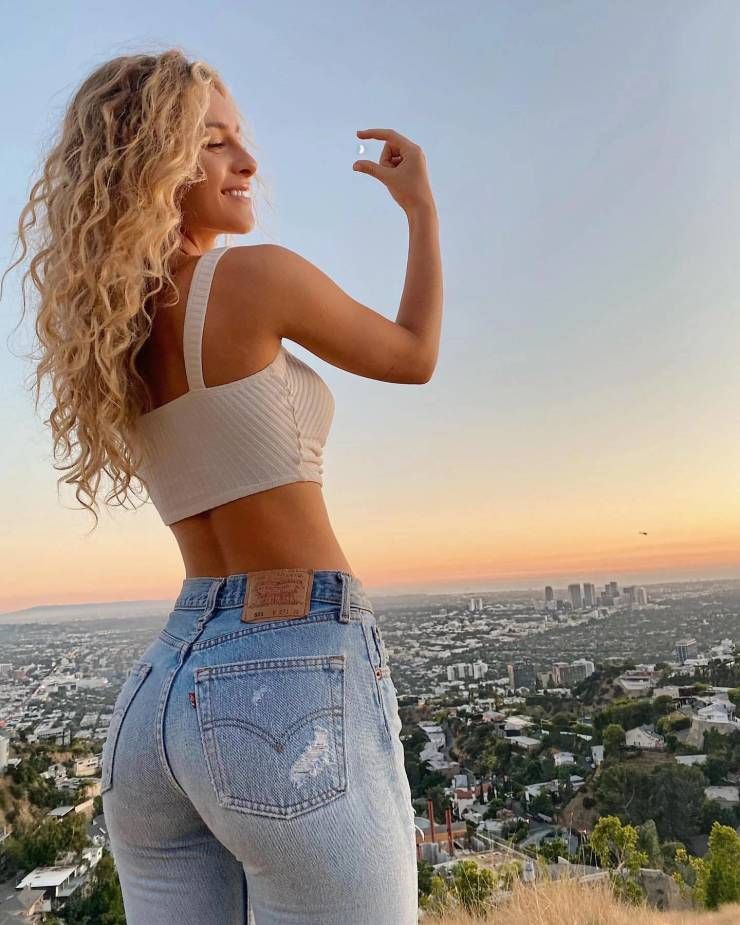 If you liked my post, feel free to subscribe to my rss feeds.